The West's sanctions on Russia's oil trade have benefited India hugely. In less than a year, the government has saved an estimated $3.6 billion by ramping up Russian oil imports.
The amount is possibly much higher. For instance, in May 2022, supplies from Russia were priced at $16 cheaper than the average Indian imported crude oil barrel of $110. By then, Russia had already reduced $30 on every barrel sold to India, Quartz had reported .
India has subsequently bought Russian oil well below the $60-a-barrel cap imposed by the West.
"For some deals this month, the price for Urals (Russia's flagship crude) in Indian ports, including insurance and delivery by ship, has fallen to around minus $12-$15 per barrel versus a monthly average of dated Brent, down from a discount of $5-$8 per barrel in October and $10-$11 in November," Reuters reported on Dec. 14, 2022, citing unnamed sources.
India is among Russia's topmost buyers
Russia changed the target market for its oil supplies to Asia after the US and European Union imposed sanctions after its invasion of Ukraine. Till then, Europe was its largest market.

G/O Media may get a commission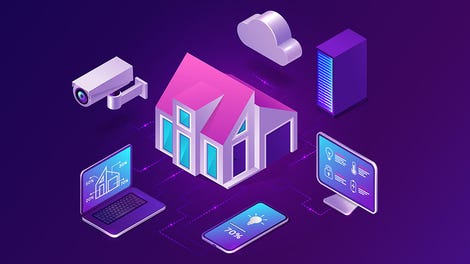 98% Off
The 2023 Complete Python Certification Bootcamp Bundle
Having ignored the West's concerns , India now plays a significant role in keeping Russia's oil balance sheet afloat. The country depends on imports to meet 85% of its petroleum needs . Private players like Reliance Industries and Nayara Energy account for more than half of its total inbound shipments.
This year, Indian refiners cumulatively imported around 1.3 million barrels every day during January 1-15. Private firms accounted for 60% of this, energy intelligence firm Vortexa estimated.

Russia's increasing share of the Indian oil market
By June 2022, Russia's share of India's oil imports had risen from a mere 2% in February 2022—before the Ukraine war— to 18% . Soon after, Russia became India's second-largest crude oil supplier after Iraq.
The constant lowering of prices compelled Iraq also to follow suit , although that didn't stop Russia from becoming India's top supplier .
India stood its ground in the face of criticism from the West over this association.
"Russia has been a steady and time-tested partner. Any objective evaluation of our relationship over many decades would confirm that it has actually served both our countries very, very well," foreign minister S Jaishankar said in Russia in November 2022, confirming a continuance of policy.