The uber wealthy invest not just in name-brand cars and clothing but also in name-brand degrees.

There are now 9,630 centi-millionaires—those whose wealth amounts to $100 million or more—living in the US, according to a new report by Henley & Partners, a firm that helps the wealthy obtain residence and citizenship.

More than a third of them graduated from just eight universities, a mix of Ivy League schools or highly-selective universities. Perhaps this explains why the high-end luxury retail store Hermès is slated to open up near the campus of Princeton University this year.
For decades, wealthy individuals around the world have worked to send their kids to leading American universities, as they see access to a top-tier education as a way to maximize their children's prospects to build greater inter-generational wealth, according to Henley & Partners, which uses data from New Wealth World, an organization that tracks the migration trends and spending habits of the world's wealthiest people.

A considerable proportion of US college enrollments are international students, according to the report. These graduates often remain in the US to launch their careers and go on to lead billion-dollar companies. About 25% of billion-dollar startups in the US have a founder who first came to the US as an international student, according to a report by the National Foundation for American Policy, a nonprofit think tank.
G/O Media may get a commission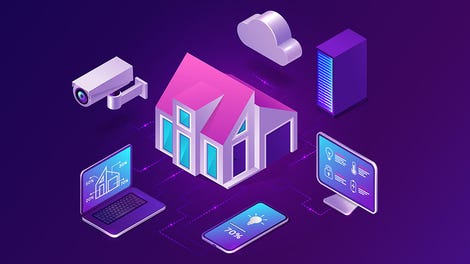 98% Off
The 2023 Complete Python Certification Bootcamp Bundle
The majority of centi-millionaires work in financial and professional services, followed by tech, according to Henley & Partners.
Here's the list of schools and the share of centi-millionaires that graduated from each:
Harvard University - 7%
Massachusetts Institute of Technology - 5%
Stanford University - 5%
University of Pennsylvania - 4%
Columbia University - 4%
Yale University - 4%
Cornell University - 3%
Princeton University - 3%
Other - 65%